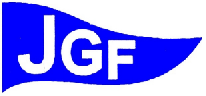 PASSENGER
BOATS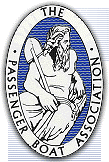 Home Page
Search thesite
Feedbadk fom
Terms & Conditions
BoatLayouts
Public Trips
Theme Cruises
Group Trips
Private Hire
Hire Charges
Evening Cruises
Special Events
Catering & Services
Buffet Menu
FormalMenu
WineList
Party Decorations
Booking Form
T: 01932 253374
F: 01932 859432
E: [email protected]

Music Supplied by
Dellsound Discotheques
Mobile Disco & Light Show

Party Decorations
Why not have the boat decorated to suit the occasion by our professional decorator. There are numerous options available to suit all occasions and budgets.
The following list, although not exhaustive, is an example of the items that are available.
Please discuss your requirement with our professional decorator by telephoning 020 8287 2679 at least 14 days before departure.