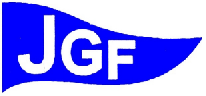 PASSENGER
BOATS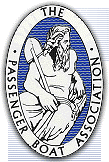 Home Page
Search thesite
Feedbadk fom
Terms & Conditions
BoatLayouts
Public Trips
Theme Cruises
Group Trips
Private Hire
Hire Charges
Evening Cruises
Special Events
Catering & Services
Buffet Menu
FormalMenu
WineList
Party Decorations
Booking Form
T: 01932 253374
F: 01932 859432
E: [email protected]

Music Supplied by
Dellsound Discotheques
Mobile Disco & Light Show

SPECIAL EVENTS
HENLEY REGATTA
WALTON JESTER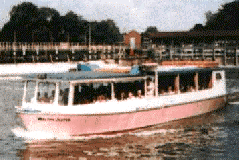 The regatta will run from
2nd July to 6th July 2008.
Our vessel Walton Jester with adaptable layout are available to hire for Henley Regatta cruising either from your hospitality site or from an alternative location.
HAMPTON COURT FLOWER SHOW
The show will run from
8th July to 13th July 2008.
All of our vessels are available to take your party to the Rose entrance of the Hampton Court Flower Show.
The benefit of travelling to the show using our vessels is that you arrive refreshed having avoided the immediate location traffic.